Firmware here:
Change log V1.0.5
Added support for IPV6.
Replaced cvi_pinmux command with duo-pinmux, more information here.
Reordered the pin numbers in wiringX and python-pinong library.
Released the generic freertos code for the second core (little one).
The RTOS source code for the second core has also been released here.
The documentation for using the RTOS is currently being improved.
The little core shares UART0 with the big core, and the information printed by the little core can be seen in the boot log.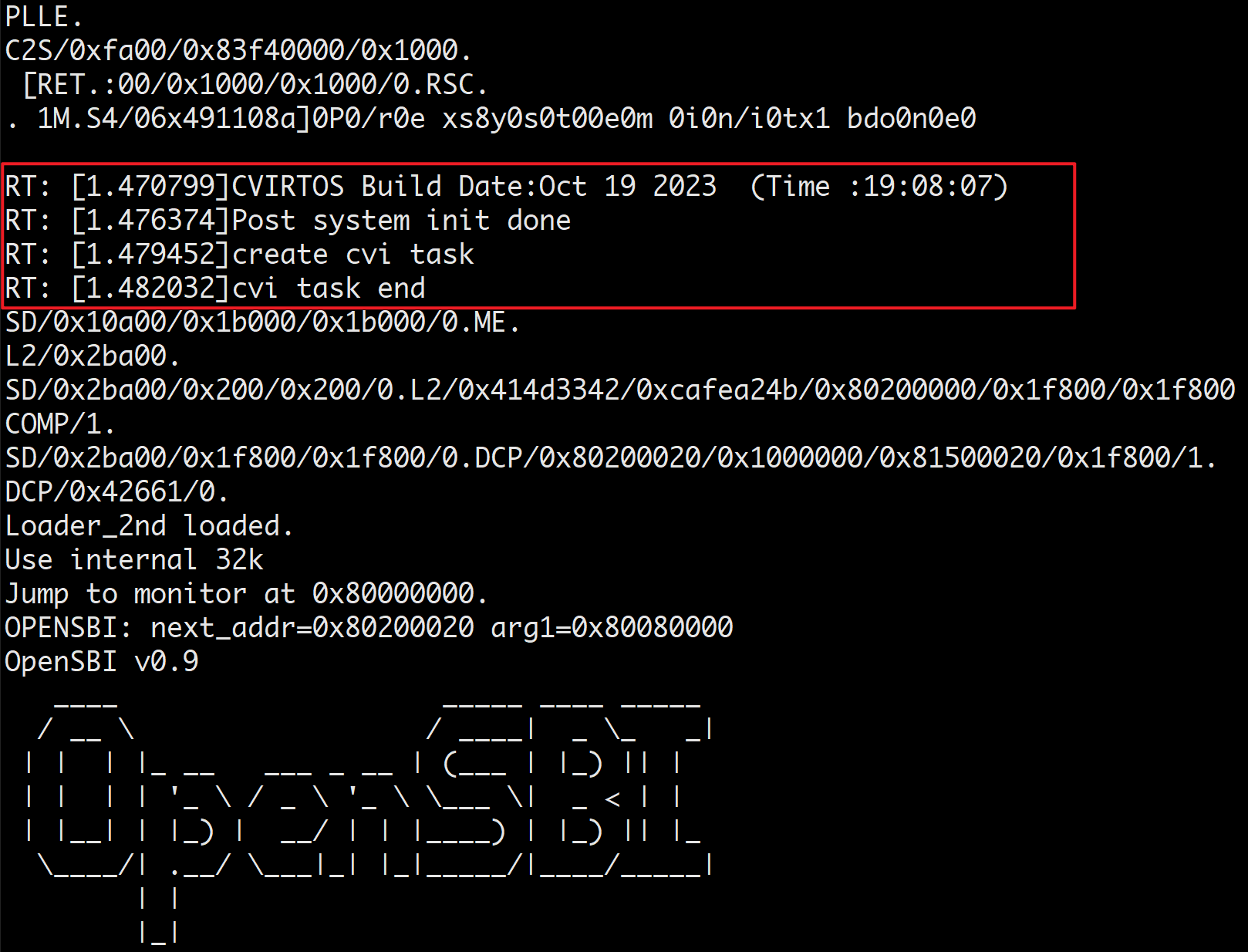 The current RTOS is not doing anything. You can add test code in the main_cvirtos function of this file:
freertos/cvitek/task/comm/src/riscv64/comm_main.c