Where can buy?
Mars CM is already available for pre-order on
We'll deliver around September 15th.
Mars CM
The Mars Compute Module is a System on Module (SoM) based on a the StarFive JH7110 System on Chip (SoC). The Mars CM integrates the Central Process Unit (CPU), Power Management Unit (PMU), DRAM memory, flash storage and wireless connectivity (WiFi 5 and BT 5.2) in a small form factor of just 55mm x 40mm. The Mars Compute Module offers a cost-efficient solution out of the box for many different applications.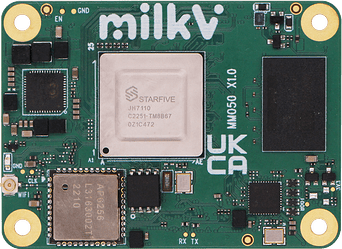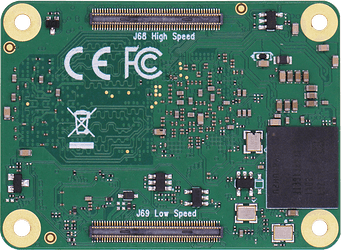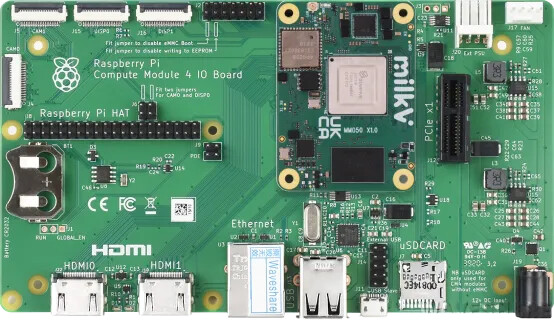 For more detail:
https://milkv.io/mars-cm